Hornby have announced details of some great new train sets that will be released in 2021. The train sets, scheduled to be released later in the year, include the Summertime Coca-Cola Train Set, iTraveller 6000 Train Set, and Valley Drifter Train Set.
These models are primarily 'starter' train sets that are quick and simple to setup, allowing easy entry into model railways with minimal effort and little initial financial outlay. They provide a great starting point into the world of Hornby model trains and can be easily expanded upon in the future with additional locomotives, track and scenery.
Summertime Coca-Cola Train Set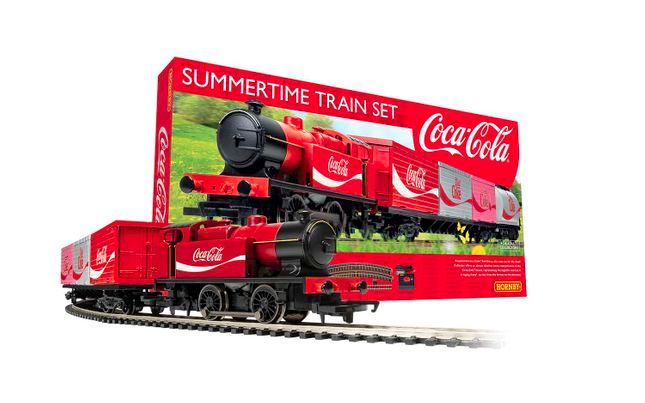 The Hornby Summertime Train Set is a new analogue train set from Hornby that is officially licensed from Coca-Cola. Included are the locomotive, wagons, track and controller.
This train set provides an ideal starting point for those new to the hobby of model trains. It includes a good starter layout that can be easily built upon in the future. It is expected to be released in spring 2021.
iTraveller 6000 Train Set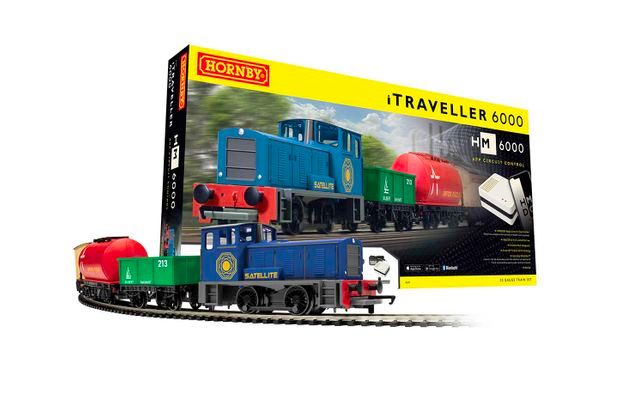 The iTraveller 6000 is a train set that, according to Hornby, is a 'model railway of the future'. This is another starter train set aimed at those new to the model trains hobby, younger train set enthusiasts, or people looking for a simple setup that can quickly get them started. A locomotive, rolling stock, track, and controller are included.
This train set uses Hornby's new HM 6000 controller system, allowing the locomotive to be controlled remotely using a mobile device through a dedicated app. It is scheduled for release in spring 2021.
Valley Drifter Train Set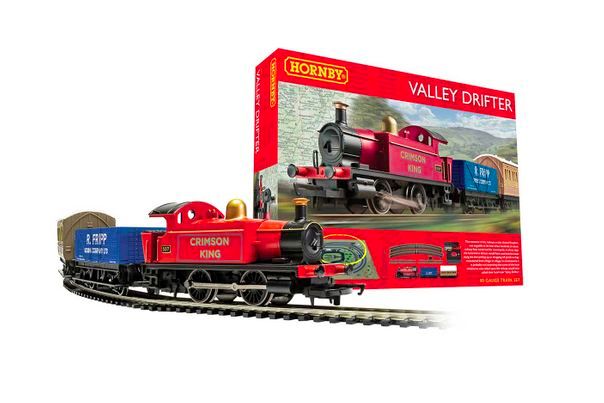 Another of the Hornby offerings for 2021 is the Valley Drifter Train Set. This set is very similar to the Highland Rambler Train Set in that it features a locomotive, wagon, carriage, track and controller. Once again, this is another great beginner train set with scope to expand in the future.
This train set is not expected to be released until winter 2021, so the Highland Rambler Model Train set may be the better buy until the Valley Drifter set is available.
Alternative Best Hornby Train Sets
Whilst these upcoming 2021 releases from Hornby provide a number of good options for beginner and starter train sets, there are also some high quality alternative options that may be more suitable and more competitively priced.
If you would prefer exploring the best train sets or simply can't wait for the 2021 Hornby train sets to be released, there are a number of alternative options available to buy right now. Check out our selection of the best Hornby train sets or take a look at some of these other quality Hornby train sets:
Highland Rambler Train Set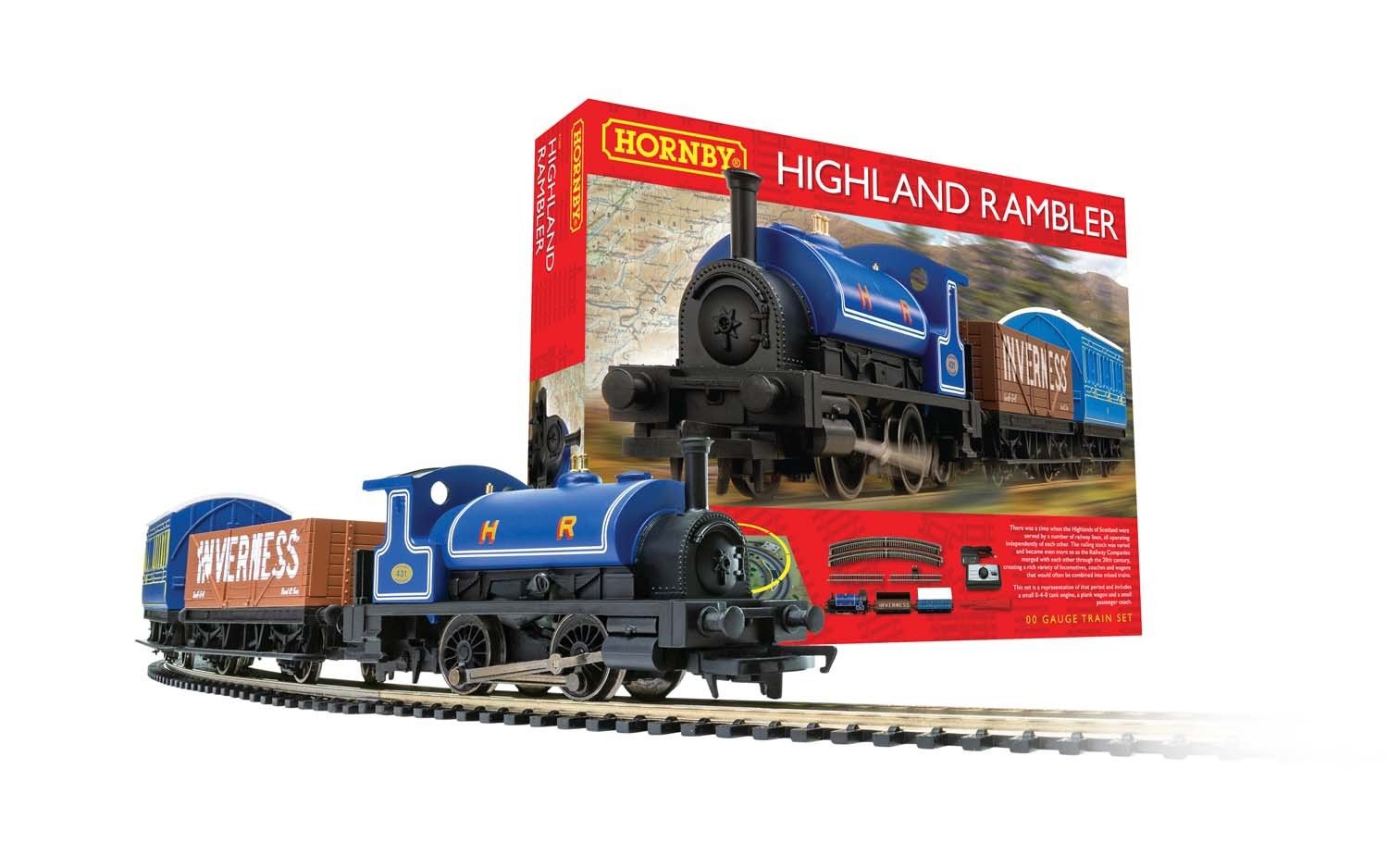 The Hornby Highland Rambler Train Set is a great alternative to the Valley Drifter set. It's high quality, easy to setup and is often available at a competitive price.
Mixed Traffic Train Set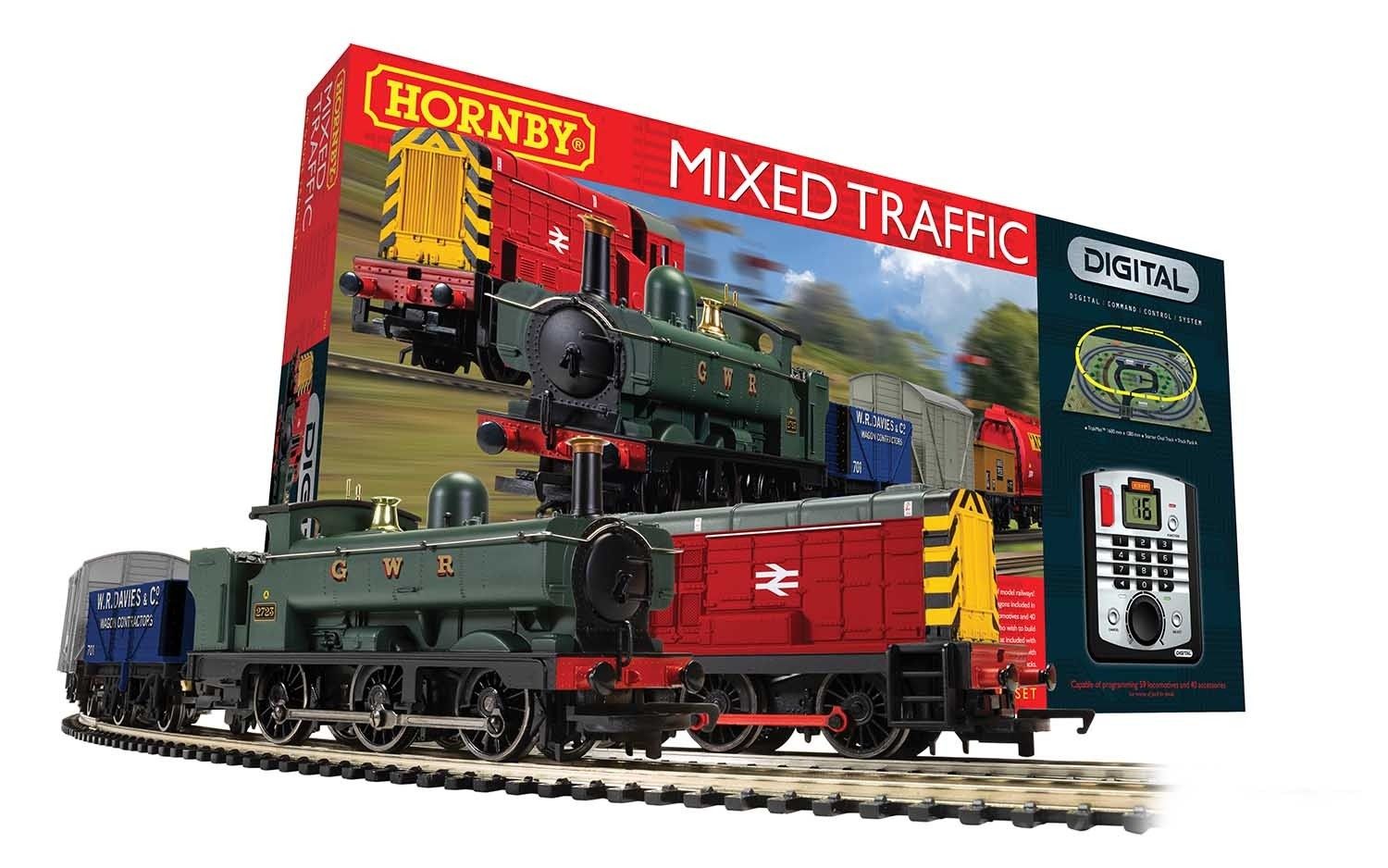 The Hornby Mixed Traffic Train Set would be a great option for beginner model train enthusiasts. The set includes a steam and diesel locomotive and is a DCC train set, allowing each train to be operated independently for greater operational flexibility.
Flying Scotsman Train Set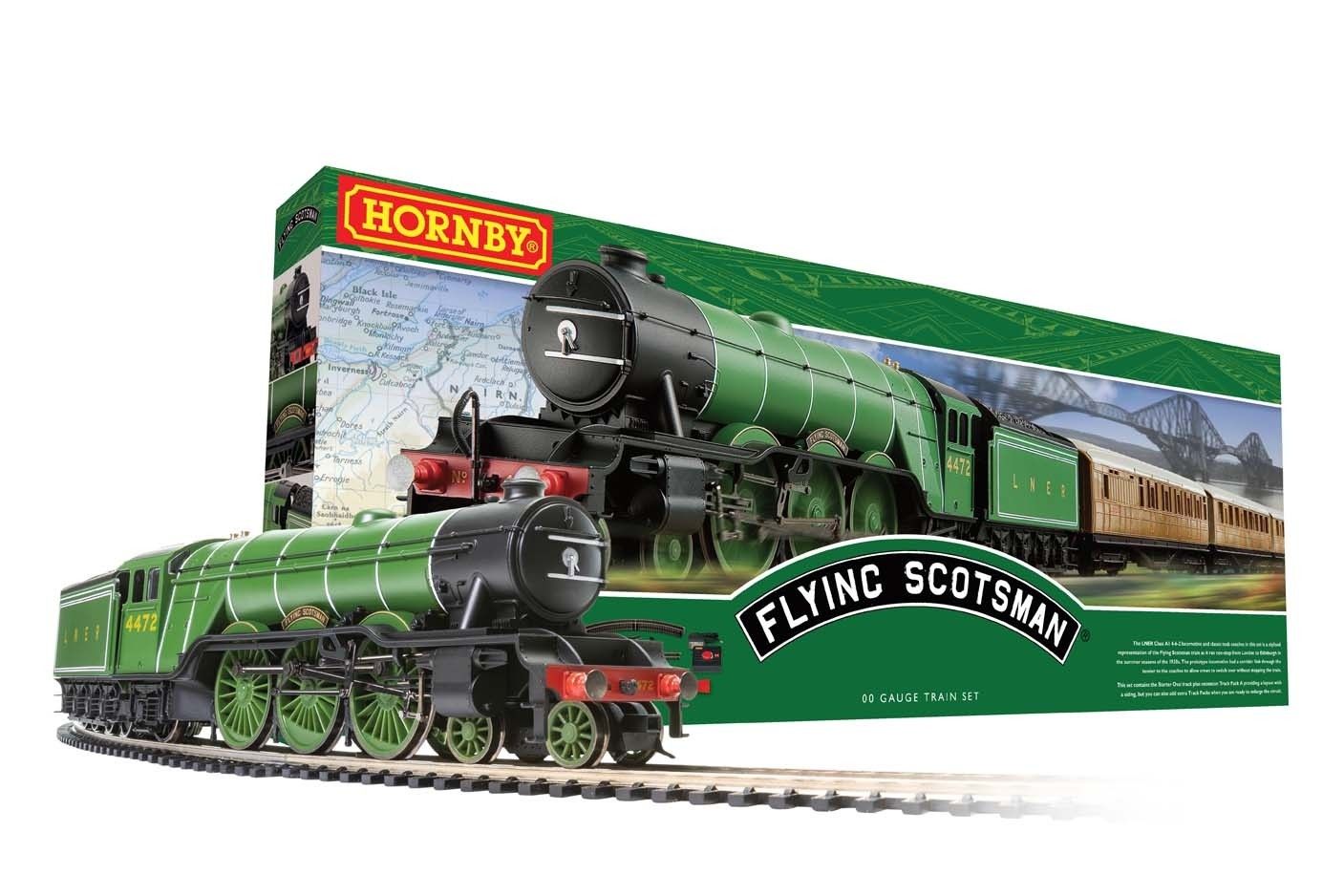 For a train set with a greater level of prestige and quality, the Flying Scotsman Train Set would be a good alternative to the other train sets we have looked at. This is an iconic train set and would appeal to a range of model rail enthusiasts. Whilst it's slightly more expensive, there are often good deals to be found, and the greater level of quality makes this a worthwhile investment.